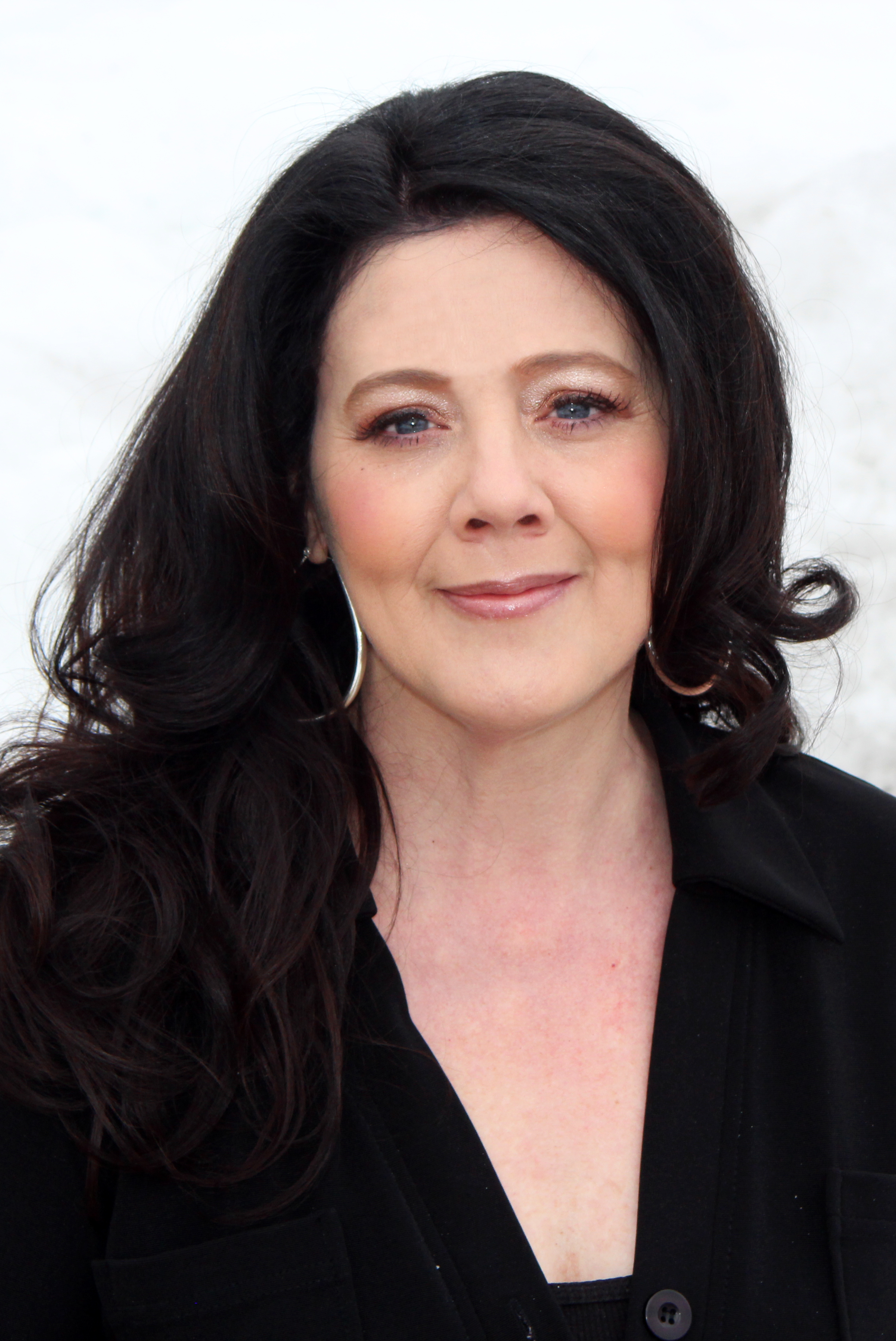 REALTOR® | Coldwell Banker Wright Realty
Coldwell Banker Wright Realty
486 White Mountain Highway
Conway, NH 03818
Email Phone: (603) 447-2117 Toll Free: (800) 447-2120 Fax: (888) 531-2689

About Tammy
"Creating an Energetic & Positive Community and Economic Growth in Our Neighborhoods"
Born and raised in Providence, Rhode Island and a resident of Unvasville, Connecticut for 26 years, Tammy Bronejko moved to Bartlett, New Hampshire in 2008. Tammy is very active and passionate about her community, and actively engages in a variety of non-profit work. She has spent 9 years with the Bartlett Recreation Department, serving as an Assistant to the Director, on the fundraising committee, and currently serves on the Board. Tammy was also a Guard at Frances P. VFW Post 5386 Ladies Auxiliary, and is the former Secretary for the Bartlett Historical Society, with one year tenancy as President. Her other non-profit work includes Valley Promotions, Connecticut Public Television, Children's Museum of South Eastern CT, and CT Hospice.
Tammy's strong business background, work ethic, organizational skills, and innovation have brought her great achievement throughout her career. From holding the position of Marketing Director and later Assistant General Manager at Simon Property Group to operating a local business in North Conway, "Once Again Specialty Shop", Tammy's experience in business, marketing and negotiation has given her a strong foundation for real estate. Whether you are looking for a seller's agent that will effectively market your home, or a buyer's agent to negotiate the right terms for the perfect house, Tammy is your agent.
Tammy is a grandmother, mom, sister and lifelong partner to Frank. She loves music, dancing, art, preforming arts, and literature. She is a cat person by far but has fallen in love with her handsome American Pit Bull, Abraham Theodore George.
"Always Working for You"
What Tammy's Clients Have to Say!
"We were first time home buyers and could not have asked for a better agent. Tammy was with us through every step of the process and answered all of our questions, and there were many. She worked with our schedules and was more then happy to accommodate any changes that arose. Tammy seemed just as invested in the home buying process as we were. She knew what we were looking for in a home and did her best to find a house that would fit our needs. Tammy is definitely someone that I would recommend to anyone looking to buy a home. I cannot say enough wonderful things about her and we are beyond thankful that we chose her as our buying agent." A. Nealon on Zillow